2023
Sunday March the 26th a biking tour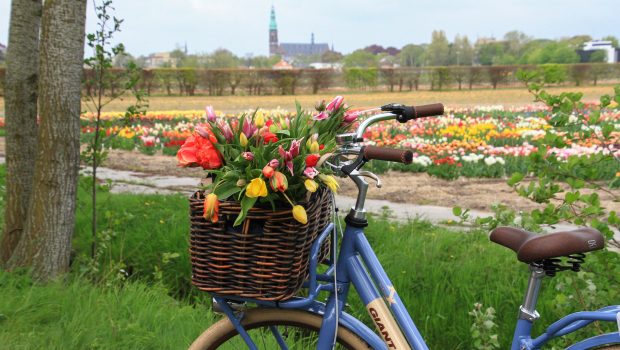 Gathering time : 13.00 (station)
Activities :
the 'bollenvelden'
picking flowers and games
dinner 
Needed :
NS kortingskaart or car
Camera
Good mood and comfortable clothes
If you want to join please confirm by email.
Feedback of the day :
A sucessful day out with good companion and wonderfull food! That is why there will be another trip to the flowers but this time by car! Day : April the 23rd Interest ? Please register asap.. closing date 16th of April 2023.
May/Jun 2023 (to be scheduled): Karting on the beach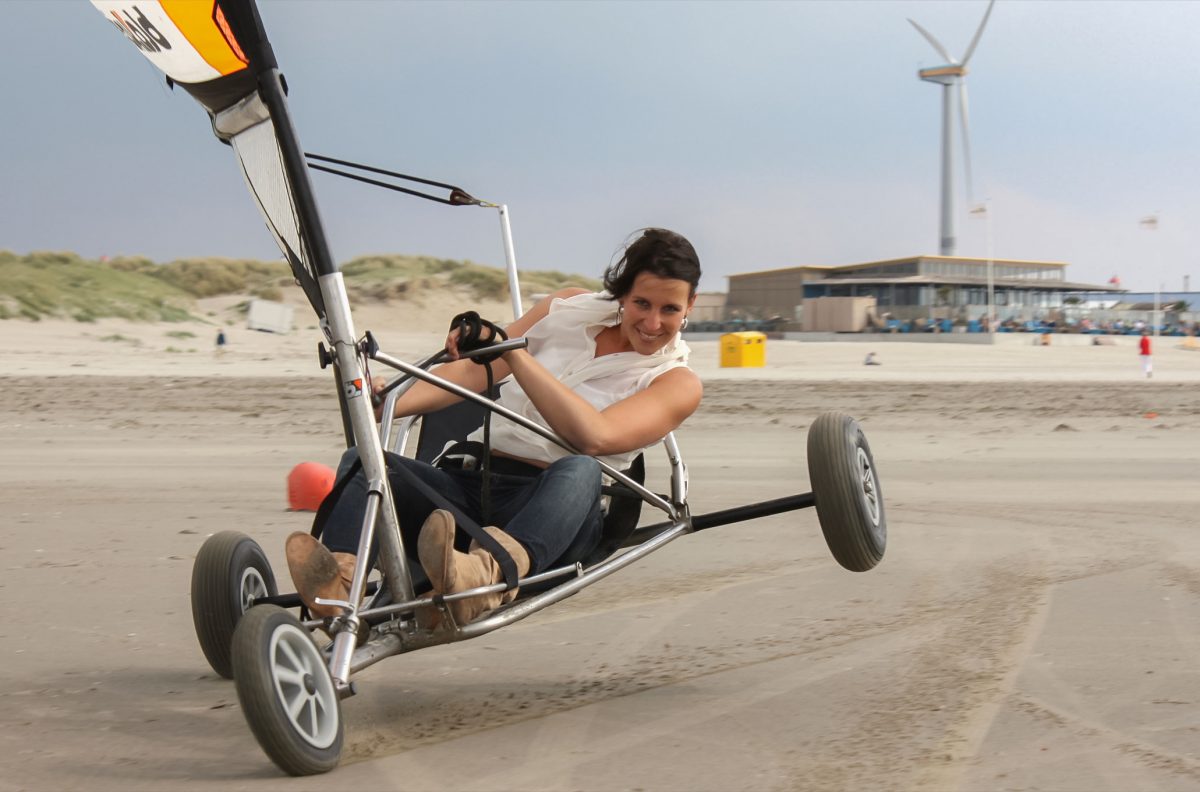 Gathering time, activities, needed : more details later
You can show your interested we will put you on the list ..